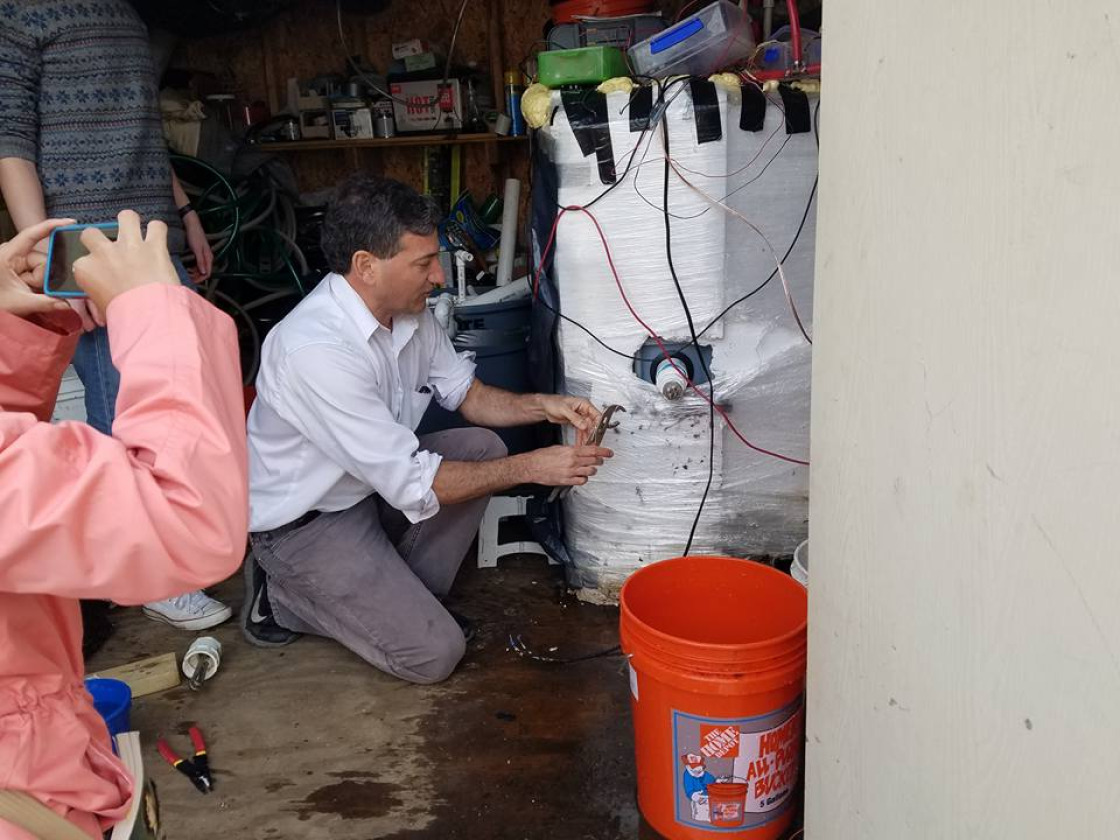 The Solar CITIES curriculum is evolving, challenging students around the world to add to the pool of citizen science exploring applied microbiology and engineering to make a better world.
Our first capstone project challenge addresses a vital need for the small biogas movement:
HOW DO WE BEST HEAT OUR DIGESTERS FOR  MAXIMUM PERFORMANCE AND YEAR LONG OPERATION, PARTICULARLY IN TEMPERATE CLIMATES?
What we need from you now is performance data on the use of various heating options.