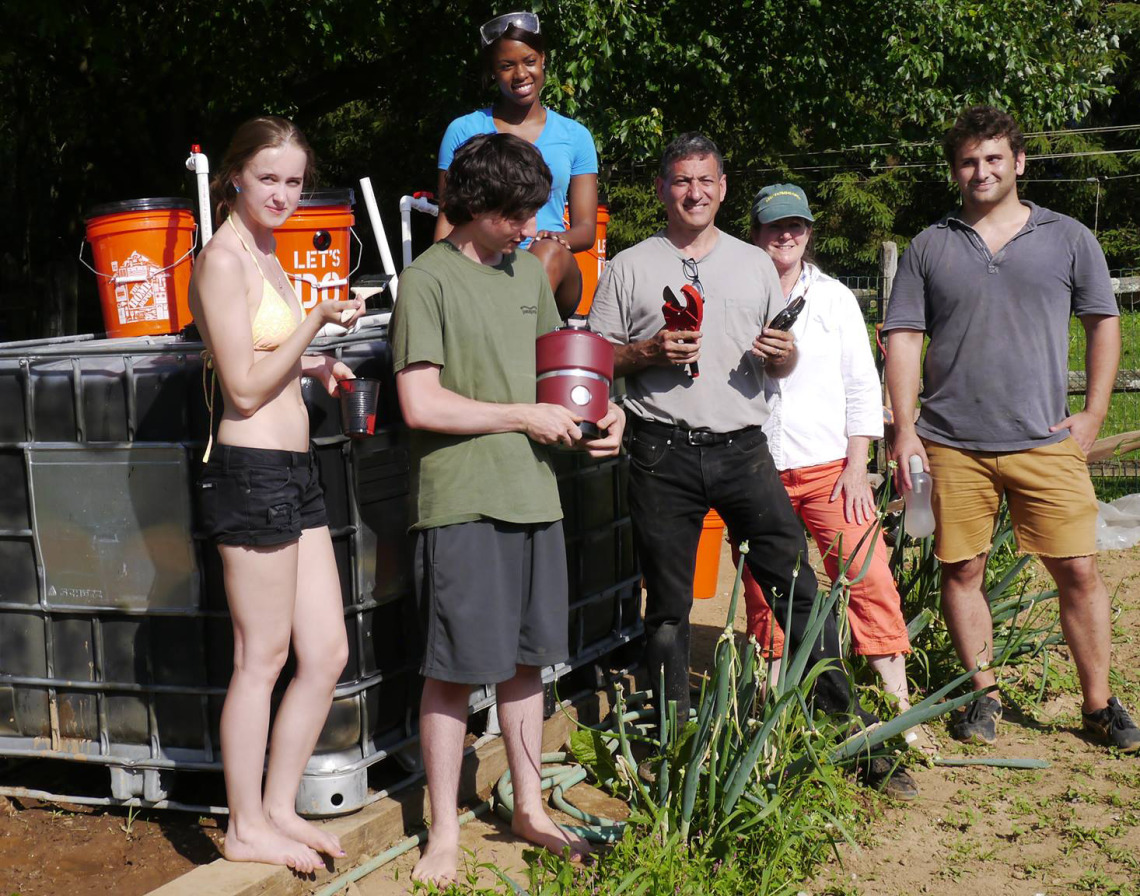 Envisaj Mercy, the Mercy College Environmental Sustainability and Justice League Biogas team traveled with Culhane to Lancaster Pennsylvania to build a backyard biogas system at the home of the Kelseys from Juice Plus.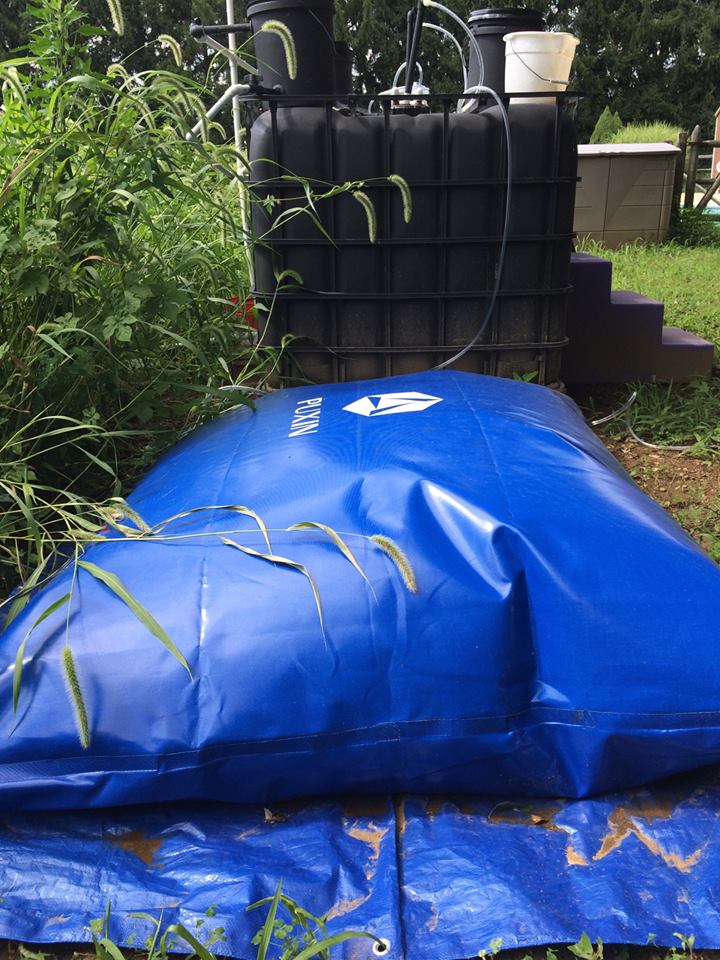 Firstly thank you for sharing your valuable experiences. In Iran, there is a very low familiarity with biogas. In contrast, I am very interested and established a biogas laboratory in our department. The question I have is about that blue bag used for biogas storage. We do not have such this in our country. at least, not introduced for biogas. I wonder what is its material, what kind of material could be used alternatively?
Any guidance in this regard would be highly appreciated.